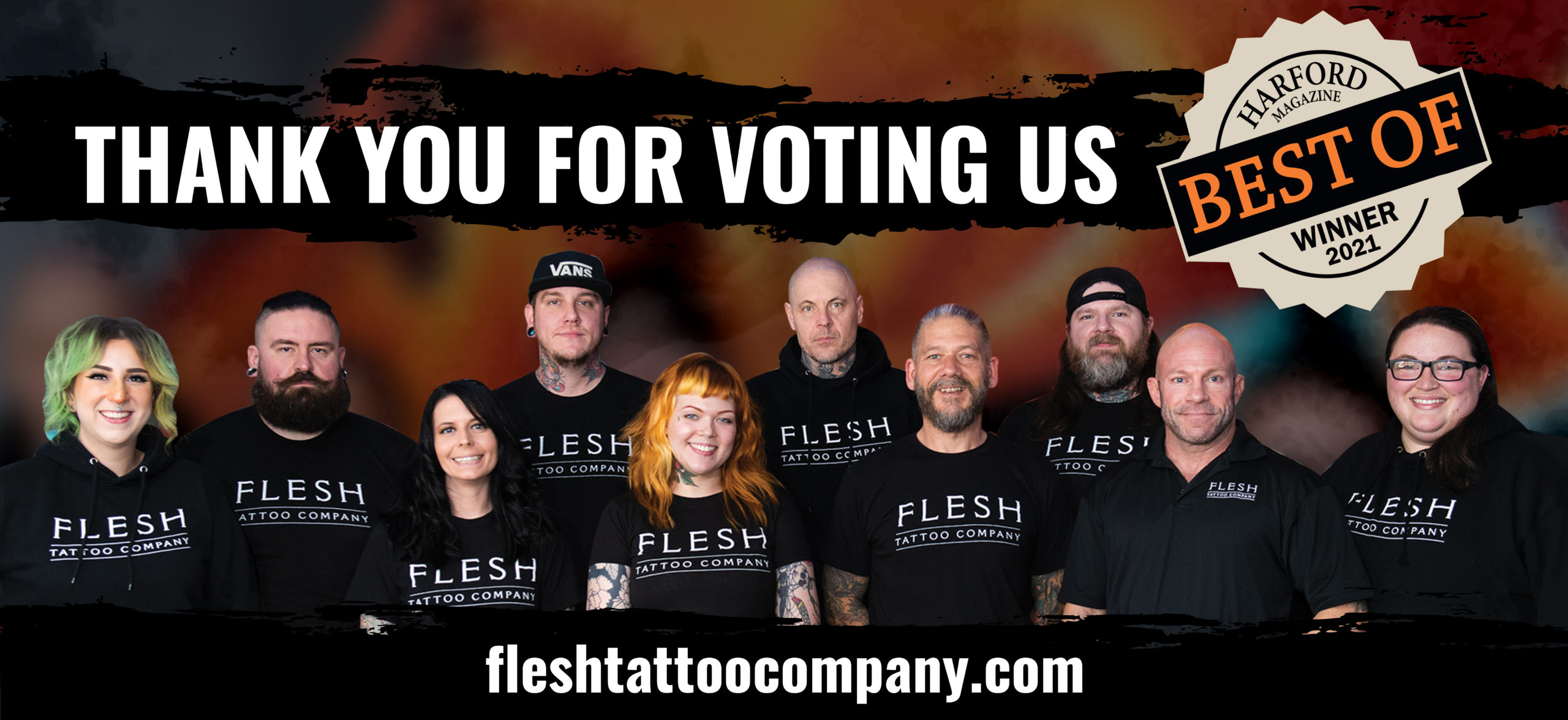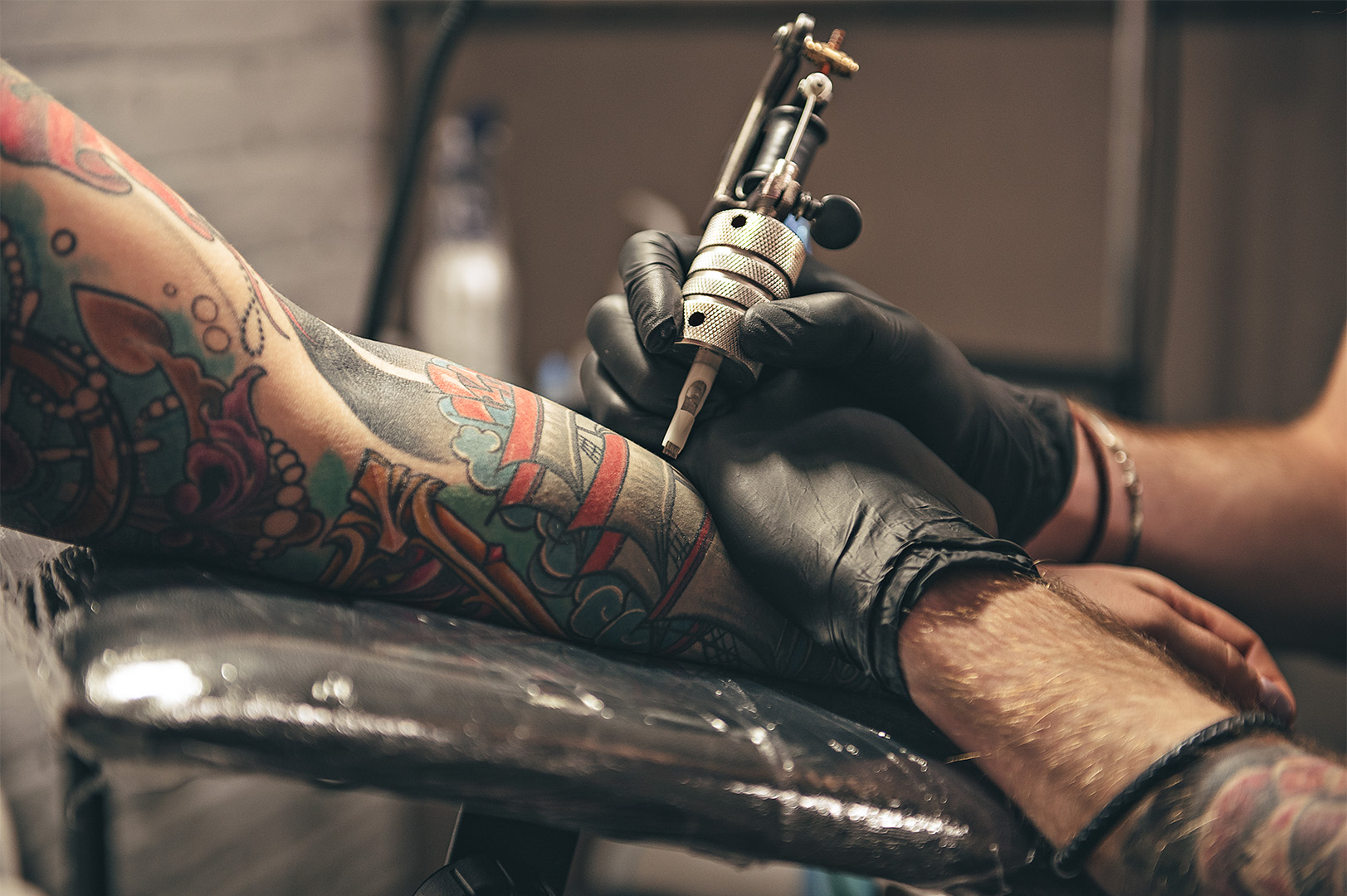 Tattoos
Each individual artist has a unique style of their own and has been hand picked to be a part of the Flesh family.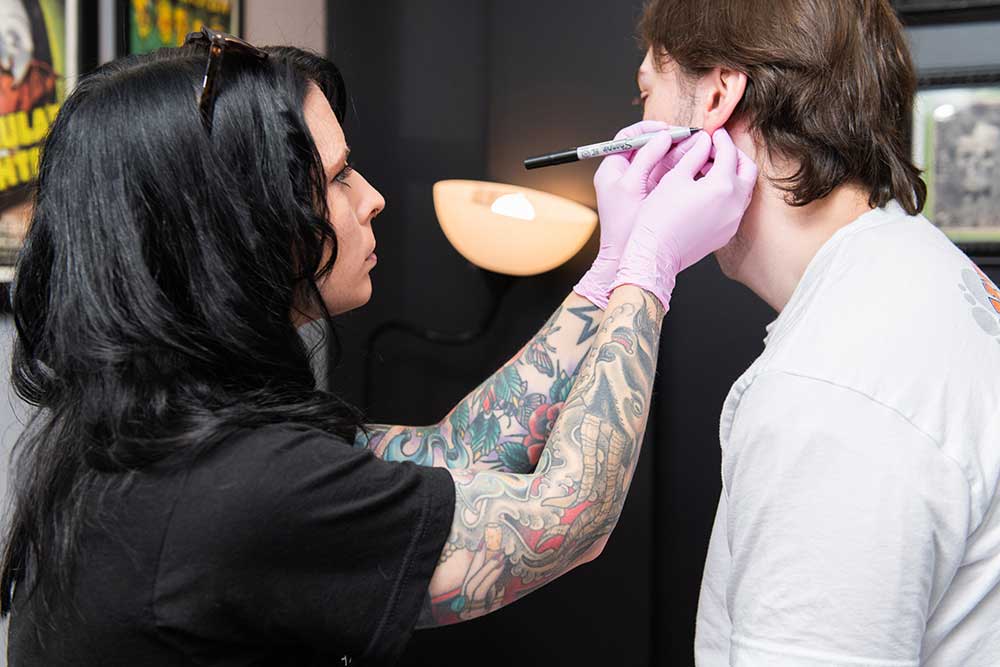 Piercing
We are committed to providing you with a fun and safe piercing experience.
Our
Studio
Harford County's first upscale tattoo studio. Flesh is professionally managed so that our artists can focus their time and talents on you the customer. We pride ourselves on offering the most sterile, drug free and friendly environment in the area. Our customer service is second to none and we invite you to come see why.