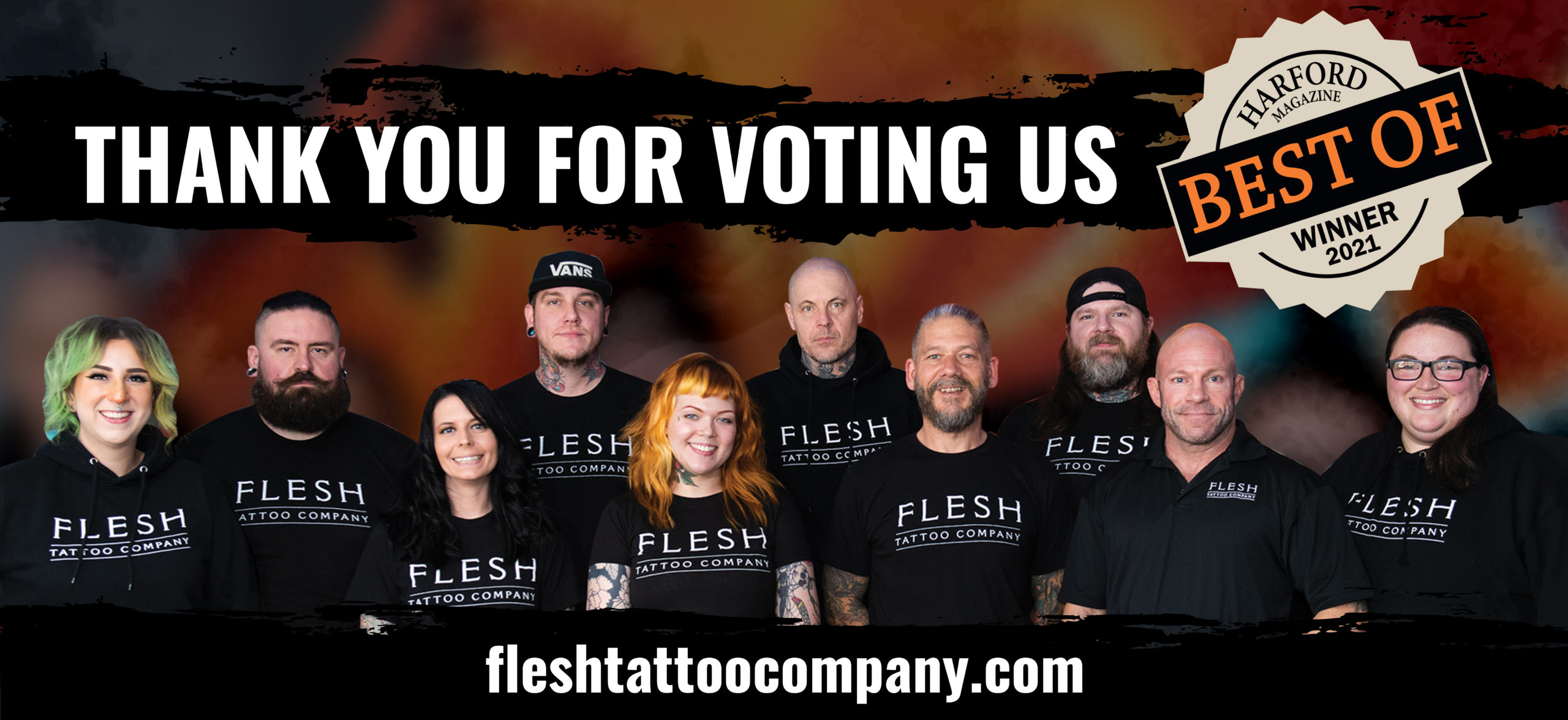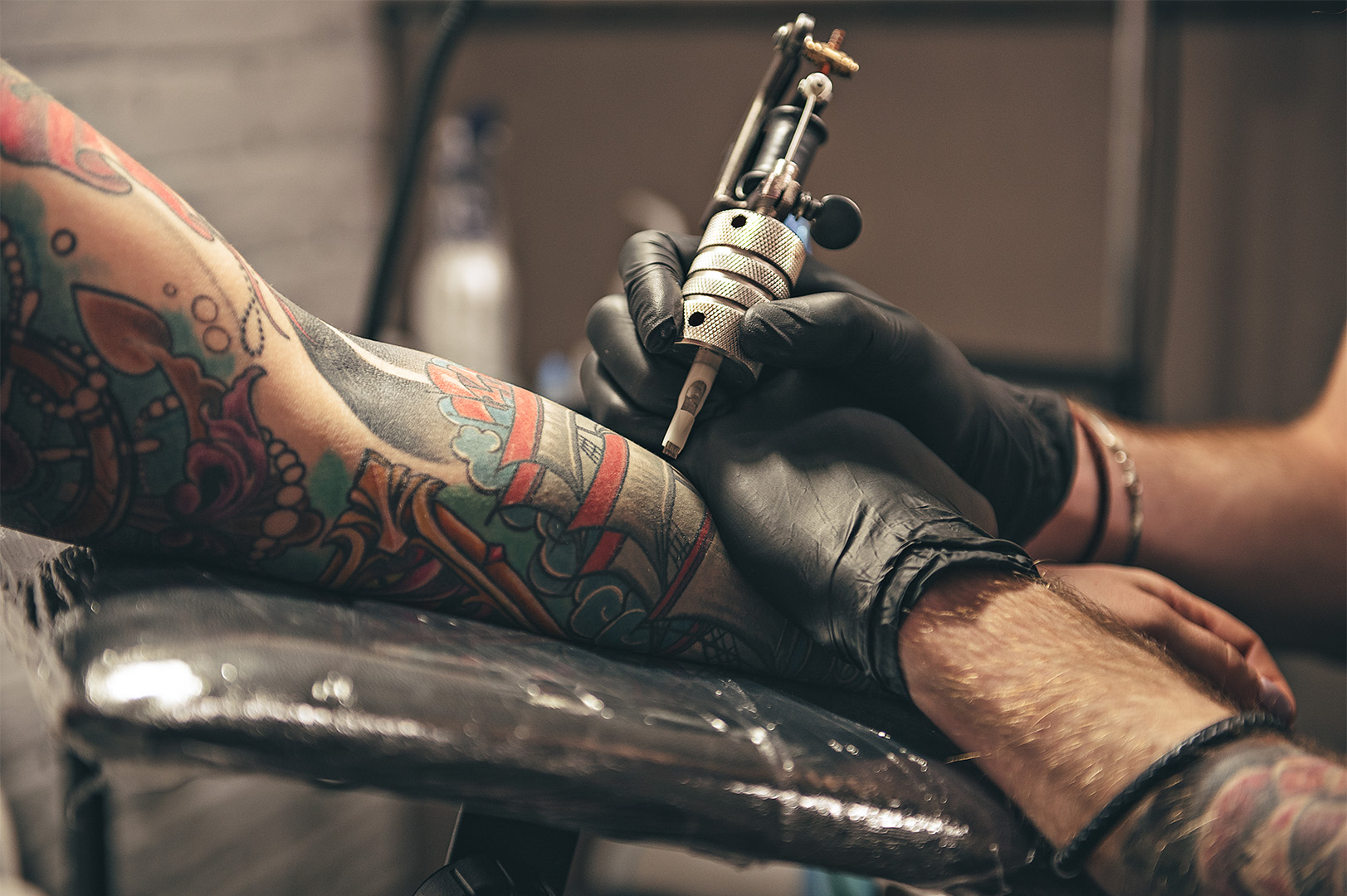 Standard Tattoos
Each individual artist has a unique style of their own and has been hand picked to be a part of the Flesh family.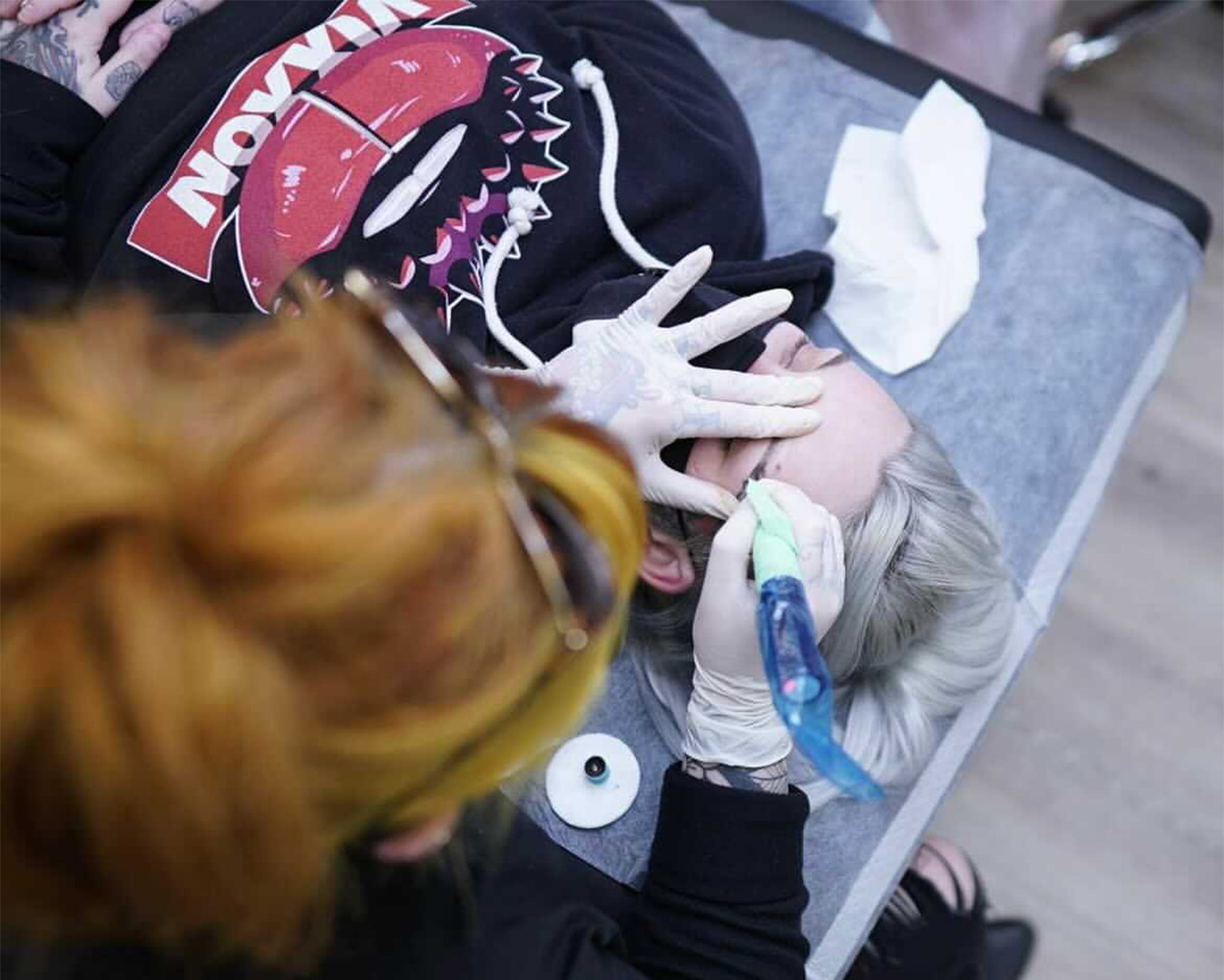 COSMETIC TATTOOS AND LIP BLUSHING
Baylee specializes in powder brows, combo brows, and nano strokes. Your skin type and desired results will determine which technique is suitable for you! Results can last anywhere from 1 to 3 years, but a yearly touchup is recommended to maintain desired shape and color of the brows. Are you interested in Machine Microblading?
Or maybe you prefer Lip blushing? Lip blushing is a pixelating technique designed to enhance natural lip color and shape. The sheer lip tint creates an illusion of fuller lips. Results can last up to two years after the 6-12 week touch up.
Be sure to check out the contraindication list to be sure you are a candidate. Consultations are strongly encouraged before scheduling an appointment if you are unsure.
Machine Microblading is a form of cosmetic tattooing, that places pigment under the skin using a small rotary machine, with a single use needle.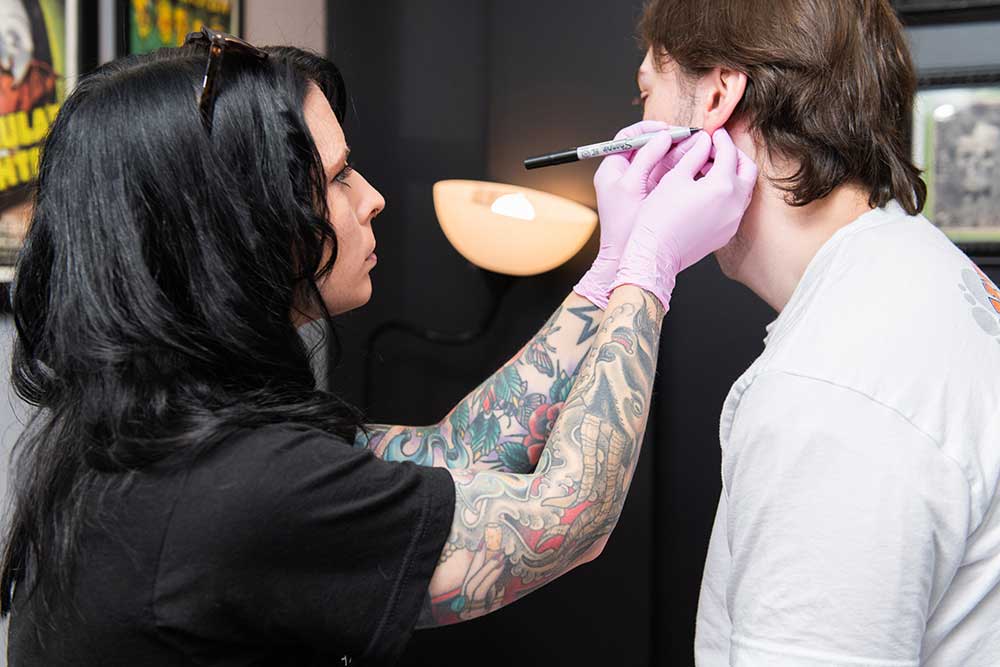 Piercing
We are committed to providing you with a fun and safe piercing experience.
Our
Studio
Harford County's first upscale tattoo studio. Flesh is professionally managed so that our artists can focus their time and talents on you the customer. We pride ourselves on offering the most sterile, drug free and friendly environment in the area. Our customer service is second to none and we invite you to come see why. Mike Rosellini, owner of Flesh Tattoo Company, has designed the sterilization procedures based on his 20 years of experience in the health care industry. Rest assured, every precaution is taken to protect you.